On site spray painting services in Sunderland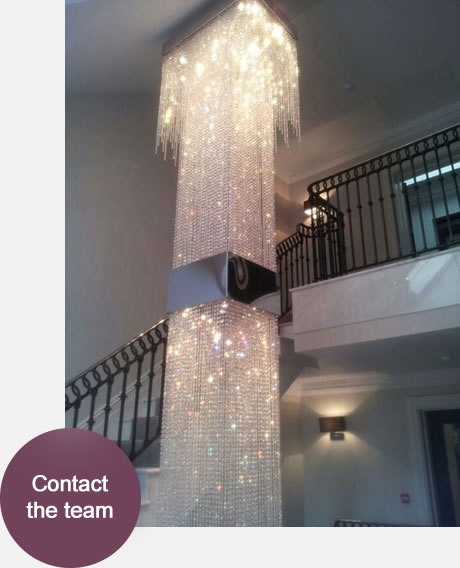 At Pro Coating Solutions, we offer a range of mobile, on-site spray painting services, for any project. Our experienced team of paint sprayers can attend your premises at your convenience and carry out a diverse range of colour coating projects.
Offering everything from on-site wet spraying to paint restoration for shop fronts, signage, windows and doors, our on-site services are incredibly popular with commercial and domestic customers. We can spray paint any material including metal, plastics, fibreglass, timber, MDF and electronics.
Why choose us?
Fast, mobile on-site services, operating at your convenience
Specialists in on-site repair and renovation
Versatile range of services: from spraying to paint restoration
Fully-qualified site surveyors, paint sprayers and inspectors
All services comply with building regulations and legal requirements
Cost-effective service with a quality finish
On-site spraying services
We offer paint spraying for architectural projects, commercial and retail applications, window and door fabricators, residential properties, local housing authorities, building contractors and more!
Gallery
Commercial & Retail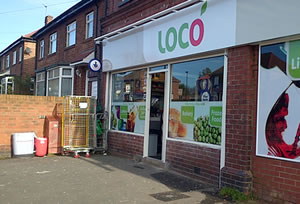 Commercial and retail on-site spraying service
Ideal for commercial applications, our on-site spraying and paint restoration service is perfect for coating signage, office windows, doors and aluminium curtain walling. We've also worked extensively in the retail sector, where we've restored and upgraded paintwork for shop fronts and shutters, as well as updating branding and signs inside and outside.
Whether you are a shop-fitter, commercial project manager, architect or specifier, our mobile on site spraying service is ideal for your needs.
Window & Door Fabricators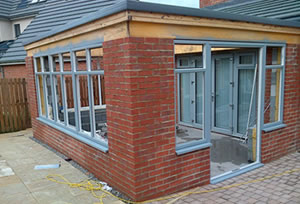 Colour coating for aluminium and PVCu fabricators
If you're a manufacturer or installer of aluminium or PVCu fenestration products, our mobile division of paint sprayers can visit you at your factory or site – providing instant colour coating services so you can meet the demands of your customers.
Coloured windows and doors add significant value to a property and are a welcome change from standard white or grey finishes.
Residential Housing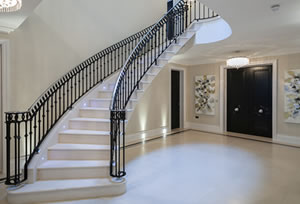 Domestic spray painting service
An incredibly popular service, our domestic re-spraying service can give homes a fresh new appearance and add value to a property. Re-colour your old windows, doors or conservatory in virtually any paint colour, or match existing frames to a recent installation. We can also refurbish original metal decoration with our re-spraying services.
We also help local authorities and housing associations with essential maintenance for existing housing stock.